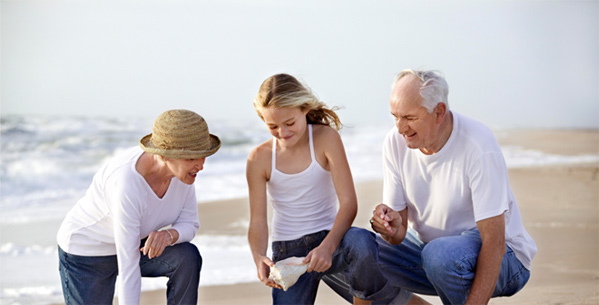 People often utter the phrase "when I retire." In fact, it may be more accurate for many to replace the word "when" with "if."
There are those who contend that it is not a matter of "if" because they are going to be receiving Social Security when they reach the age of full eligibility as defined by the SSA.
While they may be eligible benefits are modest, with the average monthly benefit at the beginning of 2012 being just a bit over $1200 per month. Cost-of-living adjustments are microscopic when they do in fact come along, and even the maximum benefit of slightly over $2500 is not exactly a king's ransom.
The truth is you must be practical and realistic if you want to retire someday.
Why exactly do you show up at work now? While you may be someone who enjoys your profession, if you're like most people the primary motivation is the fact that you need the income.
There is no particular birthday that you celebrate that automatically makes the need for income go away. The only way you can retire is if you have sufficient funds, whether you are 30, 66, or 76.
Clearly, it can take a significant amount of time to accumulate the financial underpinning that you need to be able to put your working years behind you. The key is to create a solid plan early on and stick to the plan with discipline and focus over an extended period of time.
If you're ready to get started, take action right now to set up an informative consultation with a good local Long Island financial planning lawyer.
Latest posts by Eghrari Wealth Training Law Firm
(see all)